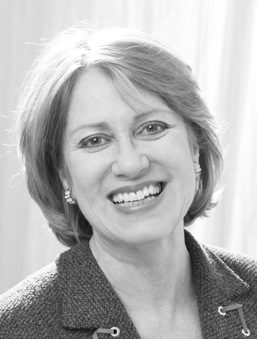 Anti-Aging und medizinische Ästhetik
Deutsche Gesellschaft für Mesotherapie
In 1983 she graduated as a medical practitioner at the University of Erlangen, Germany.
1 year Scholarship in France at the Bretonian University of Rennes. Trained in 1983/84 by the originator of mesotherapy, Dr. Michel Pistor in Paris, she has performed more than 30,000 mesotherapy procedures over the past 30 years. Since 1989 she is a lecturer and teacher of mesotherapy on national and international level.
1984 she founded of the German Mesotherapy Society (DGM).
1989 up to now: presidency, organisation and administration of the benevolent Society and its activities, more than 1000 members. Development of holistic curative and aesthetic protocols in expanded mesotherapy applications.
1984-1989 specialisation in complementary oncology and holistic medicine. Approval in general medicine and naturopathy by the Bavarian Medical Chamber.
1989 starting her own clinic for general medicine and naturopathy in Munich, specialisation on mesotherapy in pain-management and non-surgical aesthetic procedures, oncology, holistic approach to anti-aging therapies. Customized patient care.
2006-2012 vice president of the International Mesotherapy Society, Paris.
2005-2010 consulting specialist in Bahrain plastic surgery hospital.
2010 author of the "Illustrated Atlas of Mesotherapy in Aesthetic Medicine" and "Mesotherapy in Cosmetics", available in 6 different languages.
2017 author of the second enlarged edition of the "Illustrated Atlas of Mesotherapy in Aesthetic Medicine".
2019 author of the "Compendium of curative Mesotherapy", to come in 2020
Member and accredited lecturer of the Bavarian Medical Chamber
Member of honour of the Swiss Mesotherapy Society
International consulting and tutorials
Director of clinical studies